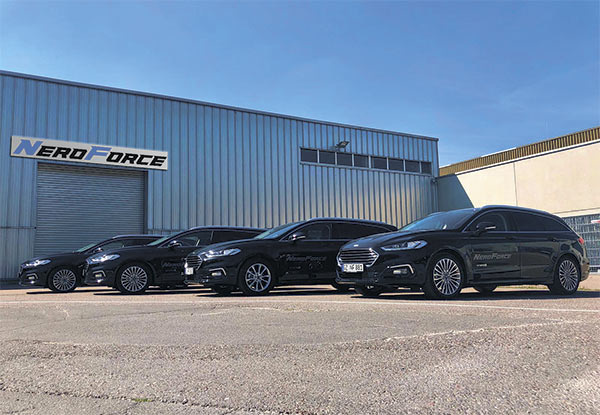 We're on the road economically and ecologically - via Hybrid technology
NeroForce is a brand in the field of tools, machines and consumables for the rubber industry. Our focus is on the tyre service, conveyor belt and retreading industries.
The brand is backed by an experienced, highly motivated team that is very familiar with the needs of the industry.
Our environment is very important to us. That is why we promote many measures for the careful and sustainable use of our resources:
• Reduction of plastics and plastic in our packaging
• Re-use of tyres and conveyor belts through retreading
• Extending the useful life of rubber products through repair

Quality and innovation will continue to stand the test of time. That's why we support and encourage people's ability to use their experience to achieve and further improve quality and innovation through smart processes - from planning to the finished product to after-sales service.
Our ambition is to achieve the highest possible level of customer satisfaction. This is the only way we can continue to develop our NeroForce brand and be commercially successful in the process. We invite our partners and customers to consistently pursue this goal in cooperation with us.
NeroForce is a German-based company that develops, produces and distributes carefully selected, high-quality consumables, tools and machines.
With meticulous thoroughness in the design, manufacture and quality assurance of all products sold under the NeroForce brand name, we deliver a promise to our customers that impressively cements our position in the market.
NeroForce was founded in 2019 and works exclusively with experienced and highly trained employees from the tyre, tool and machine industry.
Let us convince you of the product quality of NeroForce as well as the high level of expertise in consulting and service.
Your NeroForce Team